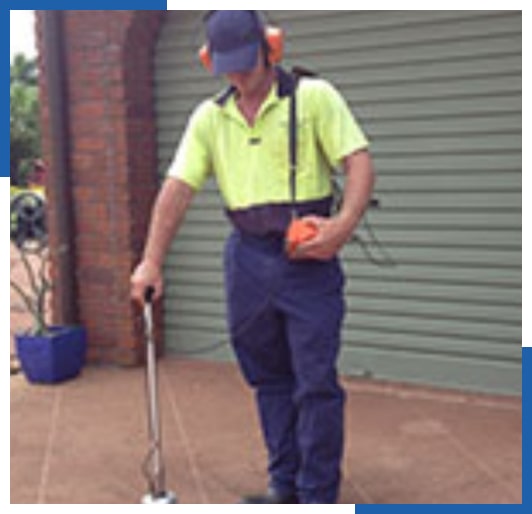 "Do you hear water running when you're sure that all taps are off? Have you noticed water damage in your home or business? It's important that you determine the source of the leak immediately!
If left untreated, leaks can cause foundational damage, promote mildew or mold growth, and more. At Kickd Plumbing, our highly-trained service professionals are skilled at discovering the source of leaks and proposing non-invasive and cost-effective solutions."
"We use time-tested detection methods to find the root of the leak. Our technicians explain the problem and create customized repair plans, so you can make informed decisions. When it comes to your property, never settle.
At Kickd Plumbing, we consider ourselves your partners. As a locally owned and operated company, we are committed to our customers. When you call our experts, you can rest assured you will receive upfront pricing, responsible practices, and peace of mind."
Top-Rated Plumbing Leak detection Hampton GA